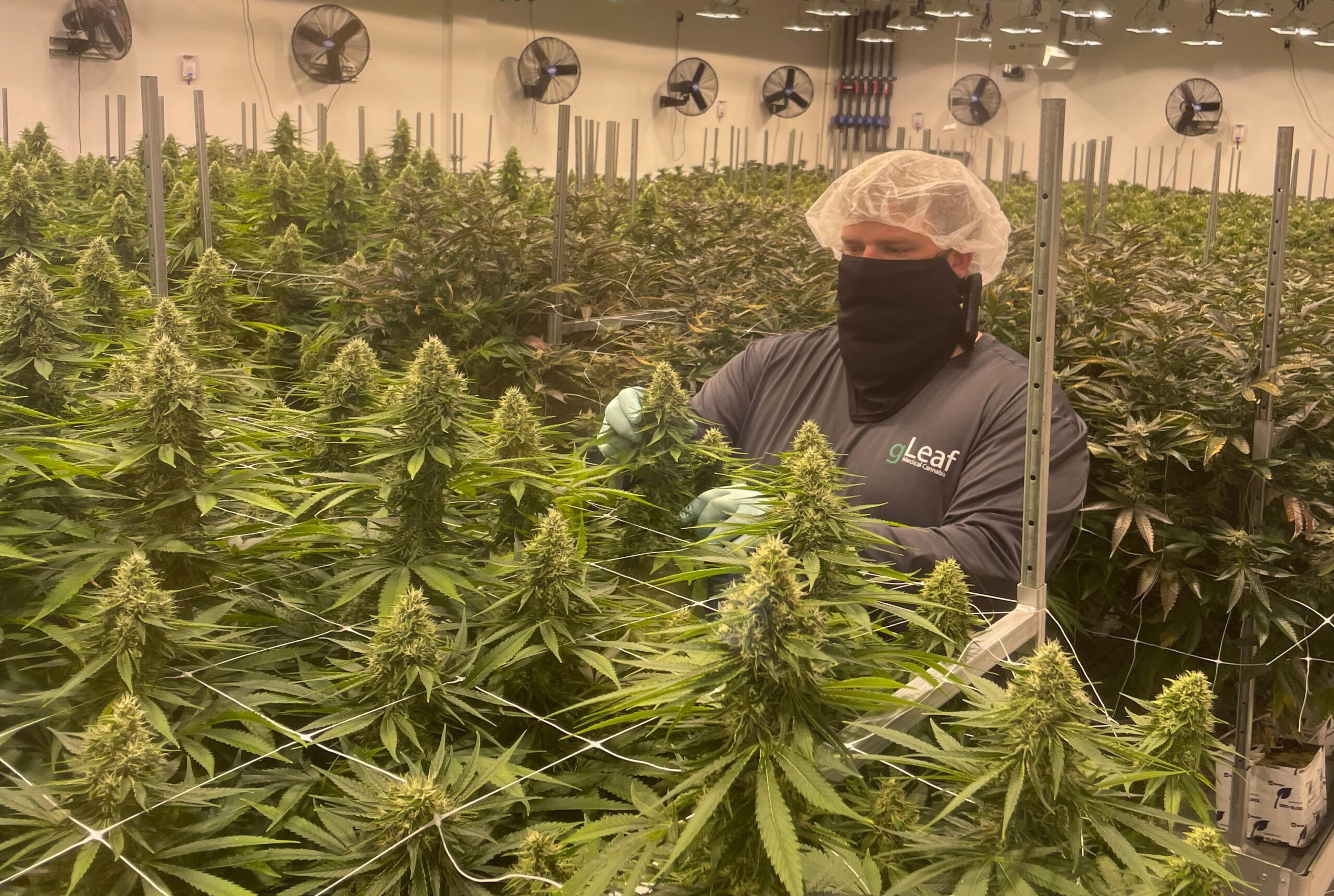 The Richmond area's first and only medical cannabis operator has opened an outpost in Short Pump, the latest of several new or upcoming marijuana dispensaries popping up around the state.
Green Leaf Medical announced earlier this week the debut of its first satellite dispensary at 11190 W. Broad St., a former KFC and Long John Silver's drive-thru location in the Shoppes of Best Buy shopping center.
It's the latest sign of the state's ever-evolving marijuana industry and comes about a year after the first sales of medical cannabis in Virginia.
Medical cannabis sales kicked off in October 2020 with the opening of Dharma Pharmaceuticals' dispensary and growing facility in Bristol. The other three state-licensed cannabis pharmaceutical processors followed suit with the opening of their own dispensary-and-growing facilities later that year, including Green Leaf's sprawling 125-employee facility on Richmond's Southside.
A year in, Green Leaf and the other state-licensed cannabis operators still have plenty of room to grow their brick-and-mortar footprints. As they map out their dispensaries, the operators look toward the future